The flag of the World Health Organization (WHO) at their headquarters in Geneva on March 5, 2021. (Fabrice Coffrini/AFP via Getty Images)
The Epoch Times
By Hans Mahncke
News analysis
World Health Organization (WHO) Director Tedros Adhanom Ghebreyesus reportedly admitted to a senior European politician that the virus that causes COVID-19 most likely came out of a Wuhan lab. The Daily Mail reports that Tedros made the admission citing a catastrophic lab accident.
The disclosure comes on the heels of a WHO investigative report that was published earlier this month, concluding that the pandemic may have started at a Wuhan lab and that Chinese authorities have been blocking access to crucial data.
At the same time, Jeffrey Sachs, leader of the Lancet Commission on COVID-19, now says that he is convinced that the pandemic started in a lab and that SARS-CoV-2 was created with the aid of U.S. biotechnology.
Sachs made his stunning admission last week at a conference in Spain where he had been invited by former Spanish prime minister José Luís Zapatero.
The admissions from two of the world's most prominent COVID-19 authorities, who also happen to be establishment stalwarts with a record of appeasing the Chinese Communist Party (CCP), is a significant development in the search for the origin of the pandemic.
Early in 2020, just as the pandemic was starting to unfold, Xiao Botao, a whistleblower from China, published an article claiming that the virus had come out of a Wuhan lab. The whistleblower's paper was quickly removed from the internet and an all-hands-on-deck effort to scrub and censor the idea of a lab leak quickly ensued.
Two institutions played a key role in that scrubbing effort. The World Health Organization and esteemed British medical journal The Lancet.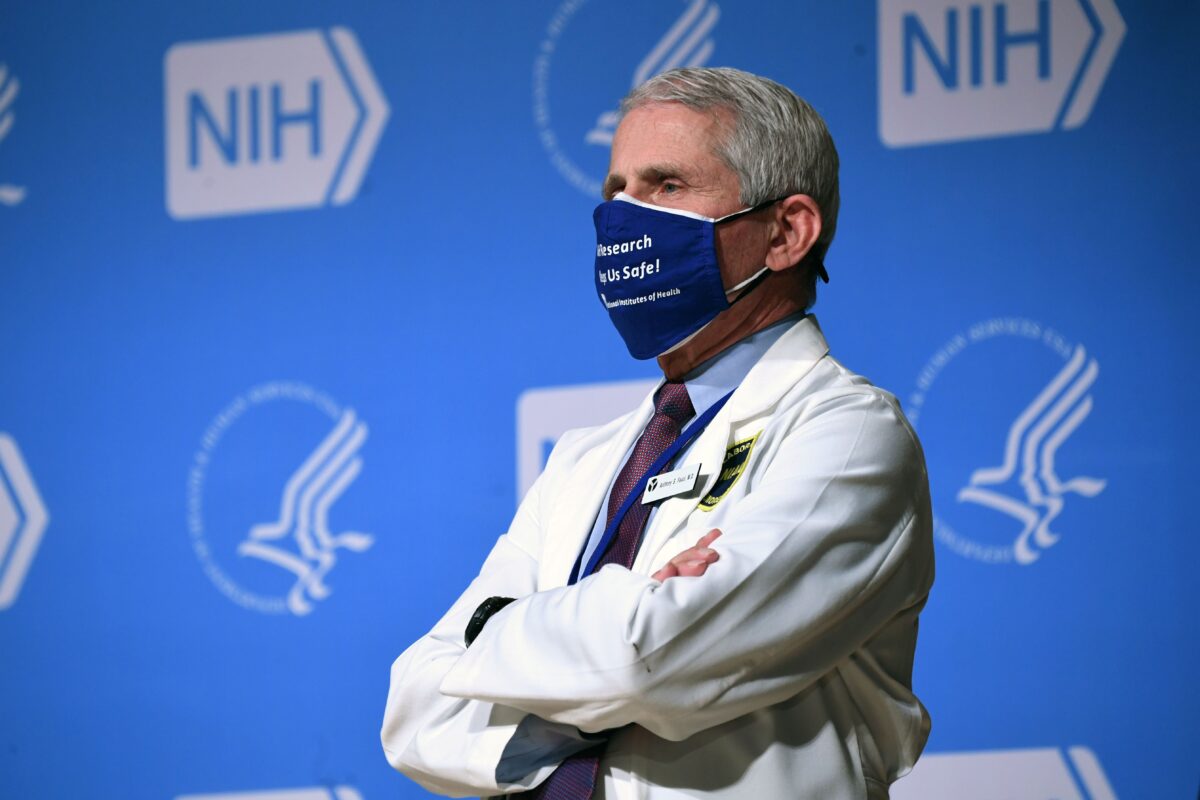 WHO chief Tedros and his organization famously pushed CCP propaganda, including lavishly praising Xi Jinping and claiming that the virus did not transmit between humans. Tedros also spearheaded efforts to "combat the spread of rumors and misinformation." In addition, two separate WHO investigations aggressively dismissed the lab leak theory.
For its part, the Lancet published a statement that maligned anyone who deigned to so much as contemplate that the virus might have come out of a lab.
That Lancet statement—which was published before most Americans even knew that there was a pandemic spreading around the globe—was signed by a number of notable leaders in the field of virology and set the tone for the corporate media's coverage.
It also served as a warning to other scientists and science publications around the globe that lab-leak discussions were off-limits.
Most virological research in the Western world is funded through the National Institute of Allergy and Infectious Diseases (NIAID), headed by Dr. Anthony Fauci—who was himself instrumental in shutting down any discussion of the lab leak theory—and Jeremy Farrar, the British pharmaceutical trust director who sits on billions of dollars' worth of grant money and has long-standing ties to China's CDC head, Gao Fu. Farrar co-authored the Lancet statement.
The Lancet's editor, Richard Horton, is a recipient of the CCP's Friendship Prize. Before the pandemic, he published a glowing tribute to Xi and the Chinese regime. Horton later went on Chinese state TV where he praised Chinese authorities, impugned Western governments, and asserted that claims that the pandemic might have started in a Wuhan lab were part of a "pandemic of disinformation."
Horton also set up a commission to investigate "the nature, origin, and prevention of zoonotic diseases." The focus on zoonosis—or a natural origin—meant that The Lancet had predetermined what the commission was supposed to conclude.
Sachs was appointed as head of the commission while Peter Daszak, the president of EcoHealth Alliance who helped Fauci funnel U.S. taxpayer money to the Wuhan Institute of Virology, was made a member of the group. It was Daszak's enormous conflicts of interest, as well as the emergence of new evidence pointing to a lab leak, that led to the eventual disbanding of the Lancet Commission in September 2021.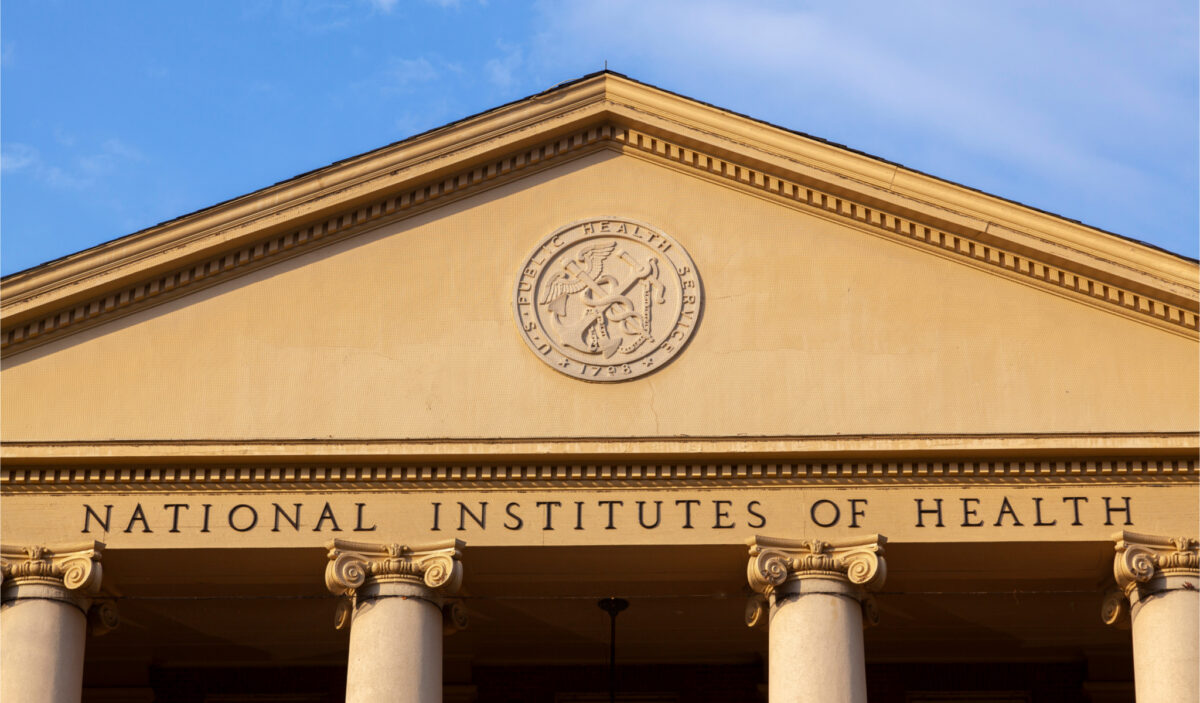 However, the group did not publicly dismiss the natural origin narrative until last week, when Sachs attended a conference in Madrid where he made his surprising admission:
"I chaired a Commission for the Lancet for two years on COVID. I'm pretty convinced it came out of U.S. lab biotechnology, not out of nature."
Sachs's statement is not only hugely significant because of his role as chairman of the Lancet Commission but also—and perhaps even more so—because of his admission that U.S. biotechnology was used to create SARS-CoV-2.
We have known for some time about the cooperation between the so-called godfather of gain-of-function experiments, Ralph Baric of the University of North Carolina, and the director of the Wuhan Institute of Virology, Shi Zhengli. In fact, it was the disclosure of that collaboration in a Jan. 31, 2020, article in Science magazine that led Fauci's team to scramble to cover up the NIAID's involvement with, and funding of, Shi's lab.
Baric and Shi's collaboration traces back to 2015 when they created a modified coronavirus that was not only uniquely able to latch on to human cells but also able to efficiently replicate in human lungs. While the virus they created was not SARS-CoV-2, the virus did have the attributes that we would later find in SARS-CoV-2.
Their collaboration proved that Shi had gained the technical know-how to do the kinds of experiments that might have resulted in COVID-19. Baric also sent transgenic mice with human lung receptors to Shi's Wuhan lab. Humanized mice mimic human lung tissue and act as experimental stand-ins for humans. They are used to test whether newly created viruses can replicate and spread quickly among humans.
It is not a big leap to go from infected lab mice to infected lab workers. This is even more evident when one considers that the Wuhan lab conducted its coronavirus research under biosafety level two conditions, which even Baric acknowledged as dangerous, stating that there is much less oversight and that lab-acquired infections occur much more frequently at biosafety level two than at higher levels.
After the pandemic started, Chinese authorities directed their labs to shift coronavirus work to biosafety level three labs.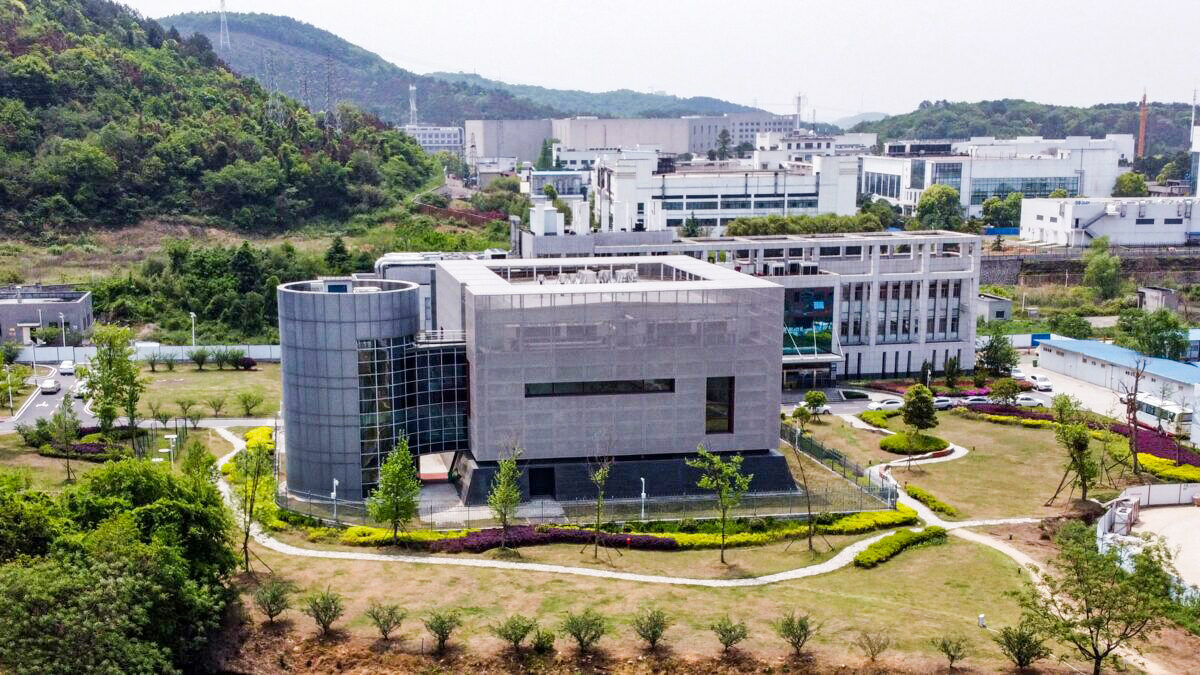 But even that might not offer sufficient protection against a biosafety accident. Late last year, a lab worker in Taiwan contracted COVID-19 from handling infected lab animals in a biosafety level three lab.
To underscore how significant Sachs's sudden shift is, he has also co-authored a paper in the prestigious Proceedings of the National Academy of Sciences, calling for an independent investigation of information held by U.S.-based institutions that would reveal the origin of the pandemic.
While it is correct that Chinese authorities have been concealing crucial data from the Wuhan lab, as well as data on early patients, many of the answers to the pandemic's origins are held in the United States by organizations such as Fauci's NIH and NIAID, by the Pentagon's Defense Advanced Research Projects Agency, by Daszak's EcoHealth Alliance, and by Baric's lab, which provided the Wuhan lab with biotechnology.
Sachs's observations further highlight the significance of the highly unusual furin cleavage site, the part of SARS-CoV-2 that makes it so virulent. It has been known since the start of the pandemic that SARS-CoV-2 is the only coronavirus of its kind that has a furin cleavage site. But Sachs now goes further, pointing out that the critical amino acid sequence of SARS-CoV-2's furin cleavage site insertion happens to be identical to one that is present in the human body, strongly suggesting that it was deliberately inserted into a SARS-like virus.
Lastly, Sachs is also raising the issue of the 2018 partnership agreement between the Wuhan Institute of Virology, Daszak's EcoHealth, and Baric that had the specific goal of inserting such furin cleavage sites into SARS-like viruses.
It has always strained credulity that a bat virus traversed all of China without leaving a trace only to suddenly erupt on the doorsteps of a lab that was known to have been creating COVID-like viruses. Sachs and Tedros appear to have come to the same conclusion.
The fact that the two institutions at the center of efforts to aggressively push the natural origin narrative have now changed course will give considerable momentum to finally get to the bottom of what really happened at the Wuhan lab. It also—very belatedly—vindicates Xiao Botao who, at great personal risk, tried to tell the world where the virus came from.